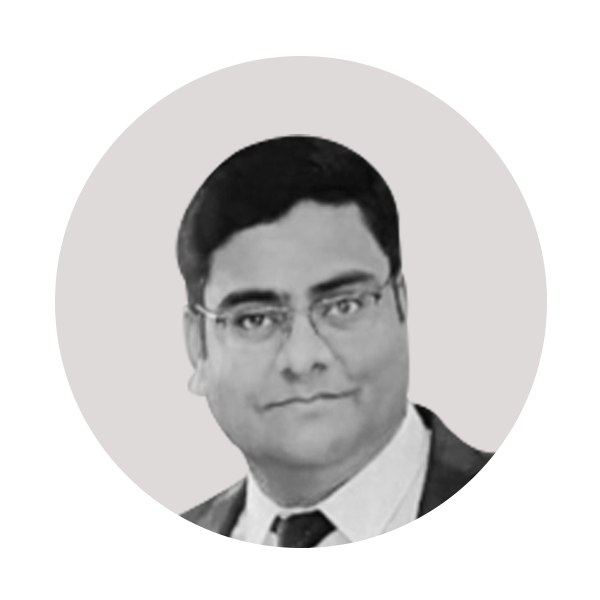 Personal Biography
Abhishek Verma is the co-founder of Dewberry Group and managing partner at Dewberry Legal Advisors LLP. He holds a Bachelor's degree in Law and enrolled as an advocate in 2007. He is a member of the Bar Council of Delhi and practices in various Tribunals, High Courts and The Supreme Court of India. He is a member of the Confederation of Indian Industry (CII) and Vice president of Divine Vision Samaj Kalyan Samiti "a non-profit organisation". He is an active social activist and believes in Service before Self.
Professional Experience
He has focused on the Tax and legal segments of the industry. In addition, He has been involved in complex corporate and business hassles for clients in India, advising them in matters related to Tax Laws, Civil laws, Consumer Law and Civil Laws etc. He is independently handling many matters including the Income Tax Matter in ITAT, High Court, Civil Matter in various courts and other corporate laws.